Diary of Events
The events listed here are for your information and enjoyment and are provided in good faith. They may be cancelled or altered by the organiser which is out-with our control. We recommend that you check with the venue/their website for full details.
Due to the changing covid-19 restrictions, please use the hyper-links provided for each visitor attraction, venue and event – they are updating their own websites with information regarding opening times, booking requirements etc. This will give you the best picture of what is on offer at the time of your stay at Kirkton Cottage.
Border Common Ridings – Summertime
Unfortunately due to ongoing restrictions imposed for the Covid-19 pandemic, most of the Borders Common Ridings have been cancelled for 2021.
Border Common Ridings and Festivals run throughout the summer each year where towns mark local traditions by 'riding the boundaries' on horseback. There is a lot more history to these than might first meet the eye, here is a link that may better help you understand what is going on…..
http://www.bbc.co.uk/news/uk-scotland-22871776
---
Your ticket to Scotland's history
Free admission to over 70 of Scotland's top visitor attractions is yours with an Explorer Pass.
Buy an Explorer Pass valid for 3 days or 7 days and visit as many Historic Environment Scotland properties as you wish within that time – for no additional cost.
A 3-day pass can be used on any 3 days within a 5-day period. A 7-day pass is for any 7 days within a 14-day period. Multiple sites can be visited on any single day.
You can visit a specific site only once.
For sites throughout Scotland :
For sites in the Scottish Borders only :
---
Scotland Starts Here is a free app that helps visitors explore the region, learn its myths, legends and songs, and find the right itineraries for great experiences.
The Scotland Starts Here app is free to use and can be downloaded from the App Store or Google Play store.
2021
 Kelso Farmers Market – The Square, Kelso
Now up and running again on some Saturdays. Please click the link to check for dates.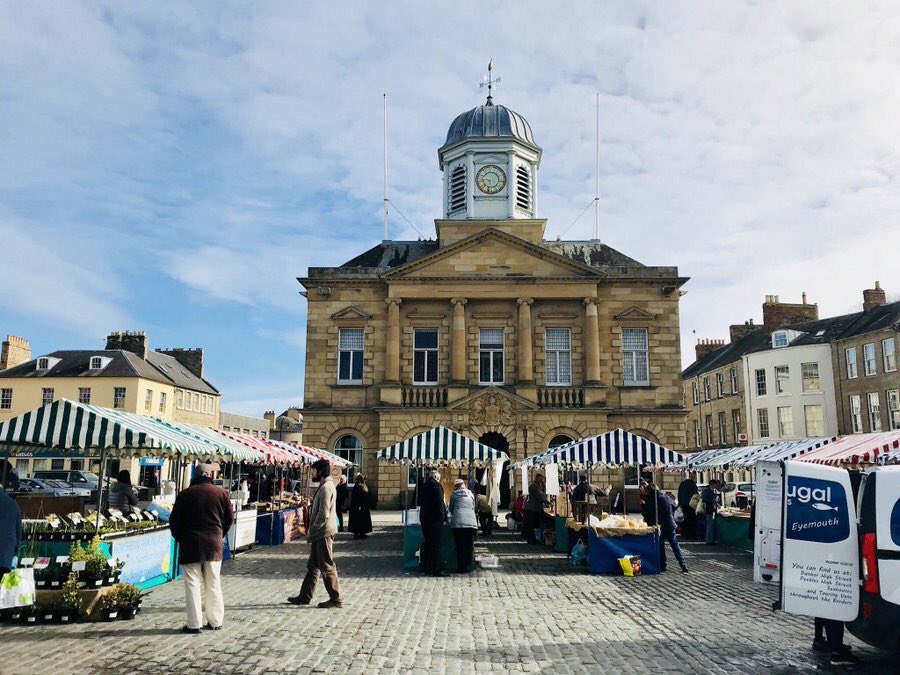 Held on the fourth Saturday of the month in Kelso Square from 9.30am till 1.30pm.
Range of Local Produce from the Borders on offer:
Aberdeen Angus beef, pork and bacon, venison and wild game, free-range chicken, savoury pies, pates, fresh and smoked.
With brand new stalls and up to 18 local producers attending the market each month, there is an outstanding range of fish, olives, fresh bread (continental and traditional recipes) scones and cakes, desserts, jams, honey, chutneys and preserves, Scottish cheeses and butter, free-range eggs, wide range of fresh vegetables, home-made ice cream, fudge and tablet, ciders, ginger wine, hand made jewellery, soaps and body care products, knitted and hand-crafted items, garden plants.
https://www.facebook.com/KelsoFarmersMarket/
---